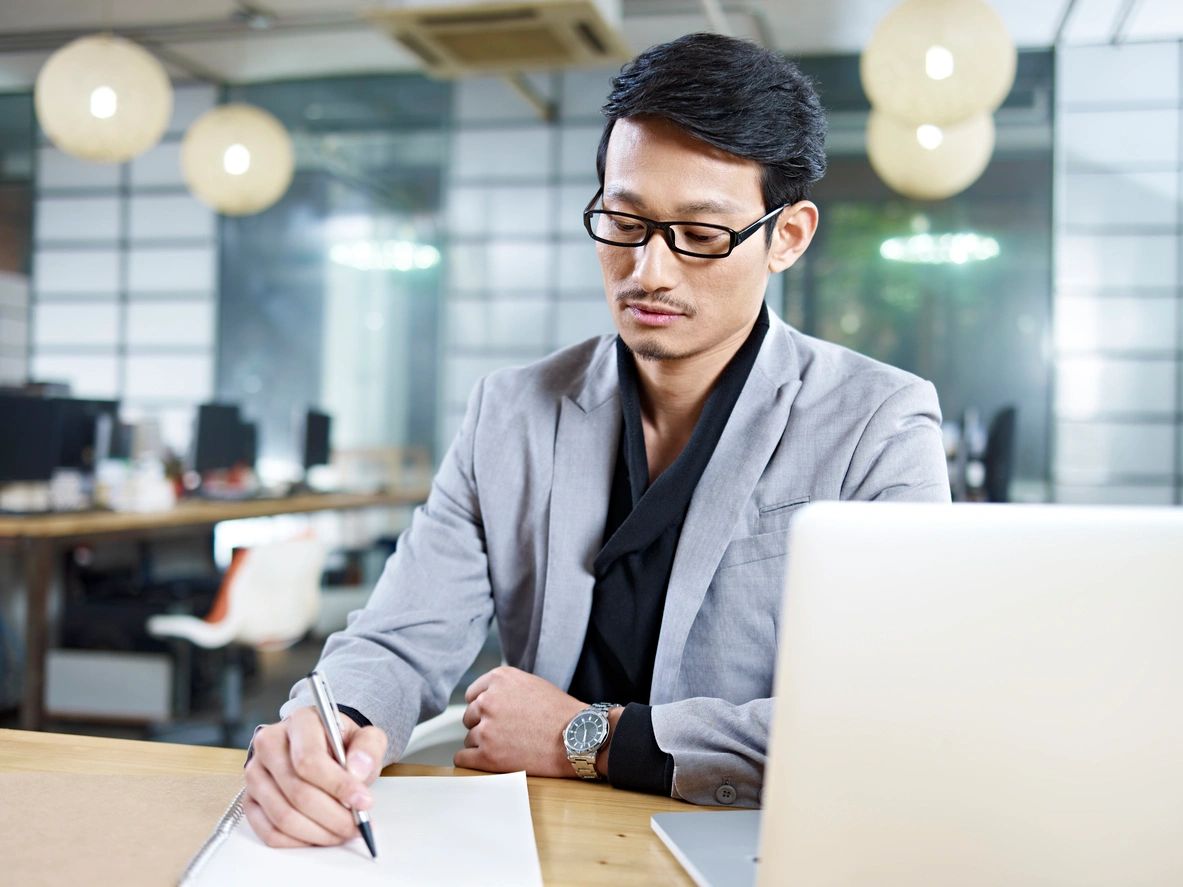 Your Source for
Printable Journals and Planners
Welcome to Carols Book Shelf, your one-stop destination for all things printable. From journals to planners and self-help eBooks, we've got it all.
Our mission is to provide you with the tools you need to organize, reflect, and enrich your life, all at a budget-friendly price.
At Carols Book Shelf, we understand the power of the written word.
Whether you're jotting down your thoughts in one of our printable journals, planning your week with our user-friendly planners, or developing your skills with our self-help eBooks, we want to be there to support you on your journey.
All of our Products are Printable!
Our printable journals are designed with you in mind. They are versatile, user-friendly, and budget-friendly. Choose from a variety of styles and formats to find the one that best suits your needs.
All of our products are print-yourself, providing you with instant access to your purchase. Simply download, print, and start using your new planning and journaling tools today.
We invite you to explore our product categories to find the perfect tools to support your personal and professional growth. Remember, we're here to help you organize, reflect, and enrich your life, one printable page at a time.
Daily, Weekly, and Yearly Planners
Stay organized and on track with our range of daily, weekly, and yearly planners. Each planner is thoughtfully designed to help you manage your time and tasks effectively.
Our self-help eBooks provide practical advice and strategies to help you navigate life's challenges. Each eBook is packed with insightful tips and actionable steps that you can implement right away.
Unleash your creativity with our fun and therapeutic coloring pages. Each page is designed to help you relax, unwind, and express your creativity.
We stand behind the quality of our products with a 100% guarantee. If you're not satisfied with your purchase, we'll make it right.